Assessing Stakeholder Relations in the Philippines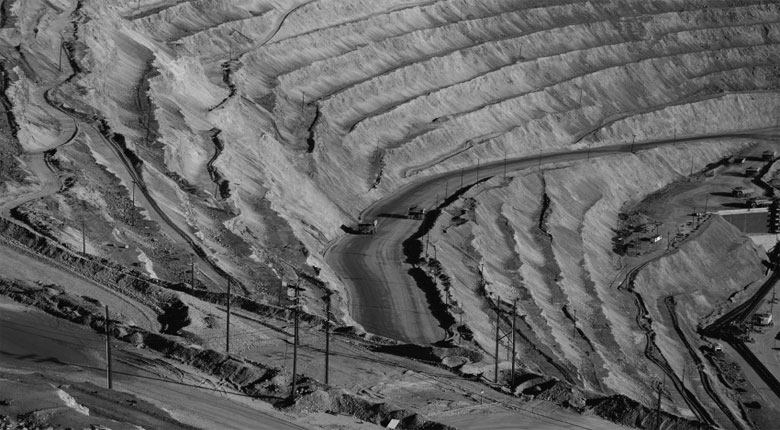 Philippines
Background

A financial sector client engaged Veracity to assess a mining company's ability to meet various challenges in the Philippines. This included understanding Philippine government attitudes towards the company and the mining sector, as well as challenges posed by certain local NGOs and militant groups.

Action

Veracity determined that the Philippine government's support for the company's project would help overcome local opposition. Through interviews with local mining sector sources, Veracity determined that the company had an overall positive reputation, that an NGO's allegations against the company had questionable merit, and that local investigations were unlikely to result in any punitive action.

Result

Veracity's assessment helped the client gain comfort that the investment was line with its risk tolerance and enabled it to engage its local public and private sector counterparties from a highly-informed position.